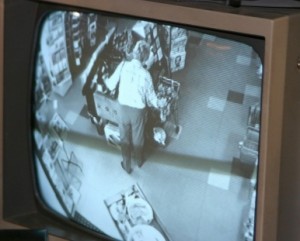 Client, a sworn peace officer, was arrested and booked on suspicion of Commercial Burglary when it was discovered that, without her knowledge, her shopping companion – now former friend – had shoplifted merchandise from a Beverly Hills department store.
Within hours of receiving the call, I had been to the store, met with the lead detective, and reviewed the surveillance video that showed no criminal conduct by my client.
The following morning, I met with the charging DA and the case against my client was rejected, although her companion was arraigned. No charges filed against my client.