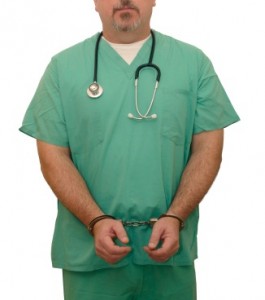 Client, a Registered Nurse, was arrested after allegedly striking his wife and threatening to kill her with a knife.
After my own investigation, separate from the police, I was able to show the prosecutor that, while there may have been an unwanted physical contact, there was no threat to the wife involving a knife.
The client accepted responsibility for the alleged battery and received probation. The criminal threats charge was dismissed.