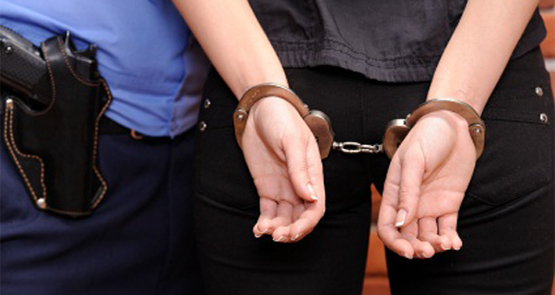 Client, an off-duty paramedic, was out for an evening in Newport Beach with her husband and brother-in-law.
The brother-in-law was involved in an altercation inside a bar and the police were called. The brother-in-law and husband were detained by police for questioning while my client waited patiently several feet away.
Sometime later, an additional officer arrived and directed my client to move along. She explained that she was with her husband and they were far from their home, but the officer did not care and told her to leave the area. She again explained that she had nowhere to go and no way to get there without her husband.
The officer became aggressive and abusive telling her to leave lest she be arrested. When she asked him where she was supposed to go, he arrested her and took her to jail.
I took the case and worked closely on a resolution with the DA. I collected and presented evidence of my client's character, professionalism, and ongoing career-oriented education to show that this was most likely a case of a police officer abusing his authority.
We jumped through a few hoops, however at the end, the case was completely dismissed.